About the internet pages
The Internet Pages is one of the oldest Directories online and contains thousands of businesses who have submitted their details for inclusion. All listings are vetted before being approved for submission by our team. Whether you're a business who wants to be found or someone trying to find a business then you have found the right Directory, choose either our Google or TIP Search and find what you are looking for.
News
Climate change: Four things you can do about your carbon footprint

*

read more
Eco-friendly sex: What is it and how does it impact on climate change?

*

read more
Climate change food calculator: What's your diet's carbon footprint?

*

read more
Can Lego help save Singapore's coral reefs?

*

read more
Climate change quiz: Test your knowledge of how to reduce emissions

*

read more
Climate change: The environmental disasters we've almost fixed

*

read more

*

News courtesy of bbc.co.uk/news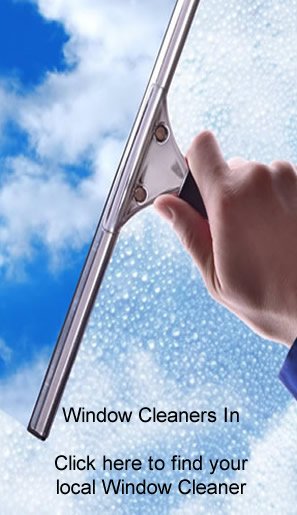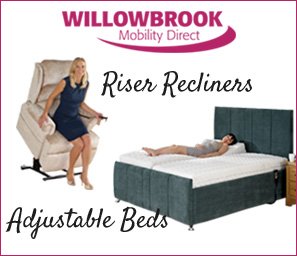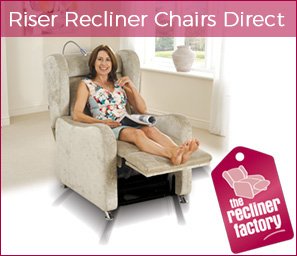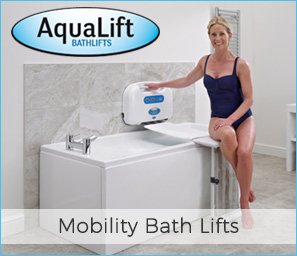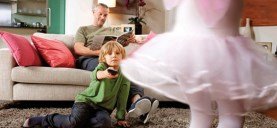 A Career with Sky
10 reasons why Sky is a great place to work At Sky, we're always looking for people who can help us to deliver great TV and home communications to our customers.
more information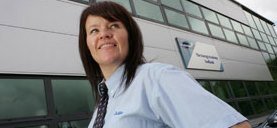 British gas
Every one of our people has a role to play in driving our business forward. Whether you're in engineering or marketing, IT or finance, at British Gas you'll have the chance to make a real contribution to the company.
more information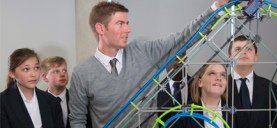 Become a Teacher
The National College for Teaching and Leadership, part of the Department for Education (DfE), is responsible for initial teacher training (ITT) in England. If you're interested in becoming a teacher we'll support you.
more information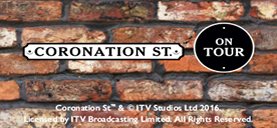 Coronation Street
The Coronation Street Tour Take a tour behind the scenes of the world famous Quay Street set. Studio guides will share fascinating facts and stories from over fifty years of filming at the site, before the production moved to its new home at MediaCityUK. Coronation Street The Tour is open for a limited time so please book early.
more information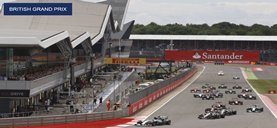 British Grand Prix
When F1® drivers call a track "insanely fast", you need to be there when they drive it. Add the thrill of the chase as the drivers battle it out and you're set for a world-class sporting experience. Not to mention we throw a great weekend-long party at Silverstone too.
more information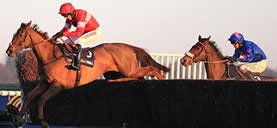 The Winter Festival
The William Hill Winter Festival is a must for any jump fans during the festive season. Day one of the two day showpiece, on Boxing Day, features three Group 1 races including the Festival's flagship race, the William Hill King George VI Chase - won by greats Desert Orchid, Best Mate, Kauto Star and, most recently, Silviniaco Conti. The second day of the Festival, on Saturday 27th December 2014, stars two Group 2 races and a host of competitive handicaps, always providing key clues for the rest of the National Hunt Season. Tickets for both days of the William Hill Winter Festival are now on sale with early bird discounts. Book now:
more information